Listen to the top experts in the integrative and functional medicine arena as they bring the latest leading-edge health and healing information to the holistic treatment and prevention of cancer. To listen to cancer survivors, click here.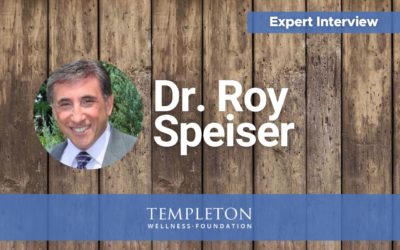 Join James Templeton as he welcomes expert Dr. Roy Speiser for an engaging discussion on the absolute necessity of drinking clean water and why a customized whole household filter system may be essential for optimum health and immune support.
Listen to individuals that have gone through the journey of surviving cancer – for many a terminal diagnosis. Our interviews are meant to be inspiring and bring hope and knowledge on how you can overcome cancer too. To listen to cancer survivors,
click here.
Sign up to get alerted to new Survivor Stories, Expert Interviews and more!