Listen to the top experts in the integrative and functional medicine arena as they bring the latest leading-edge health and healing information to the holistic treatment and prevention of cancer. To listen to cancer survivors, click here.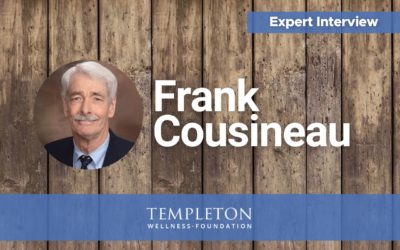 Listen to this insightful interview as James and veteran cancer advocate Frank Cousineau discuss the most effective holistic therapies and treatments based on Cousineau's unique personal experience.
Listen to individuals that have gone through the journey of surviving cancer – for many a terminal diagnosis. Our interviews are meant to be inspiring and bring hope and knowledge on how you can overcome cancer too. To listen to cancer survivors,
click here.
Sign up to get alerted to new Survivor Stories, Expert Interviews and more!