Watch these Survivor Stories to learn what long-term cancer-survivors are doing to successfully fight cancer, defy the odds, and remain cancer-free, vibrant, and healthy for life! To watch interviews with cancer experts, click here.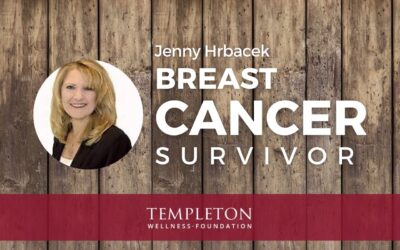 Jenny Hrbacek, RN set out on a life-changing journey when she was diagnosed with breast cancer in 2009. Today, she has launched a national campaign to change the way that cancer is detected. Join James for another inspiring and informative interview as Jenny shares a story of health and restoration.
Learn from world-renowned experts in holistic cancer treatments! Discover what they are recommending to their patients, including modern cutting-edge techniques, ancient alternative measures, and much more. Explore your options. To watch interviews with cancer experts,
click here.
Sign up to get alerted to new Survivor Stories, Expert Interviews and more!