Health Tips for
Fighting Cancer
Below you will find articles and resources around ways to fight cancer that aim to improve your health and lifestyle. In addition to these resources, we also have a guide that shares with you 10 actions that will assist in your goal to stay cancer-free. Click here to learn more.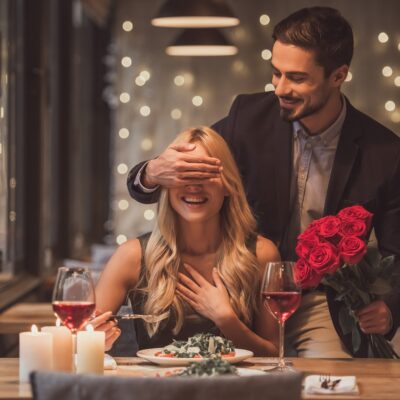 Surprise! The Templeton List has taken the guesswork out of finding the healthiest restaurants across the U.S. Check it out!
Fact: being overweight increases your risk of cancer. If you are overweight or obese, studies show that you have an increased risk of developing not one, but 13 different types of preventable cancers.
Fermented foods are a perfect tool in your arsenal in fighting cancer. Discover which ones are best, which to avoid, and a simple 2-ingredient recipe for making sauerkraut — a delicious and heroic side dish.
Walking barefoot outside for just 30-40 minutes a day is enough to start the healing process. Scientists have discovered that the earth's surface is brimming with free electrons that are readily absorbed by the human body when they come in contact with each other, whether by walking barefoot or some other form of direct connection. Renowned cardiologist and bestselling author Stephen Sinatra, MD, had this to say about the benefits of earthing: "Reduction in inflammation as a result of earthing has been documented with infrared medical imaging and with measurements of blood chemistry and white blood cell counts."
Sign up to get alerted to new Survivor Stories, Expert Interviews and more!