Watch these Survivor Stories to learn what long-term cancer-survivors are doing to successfully fight cancer, defy the odds, and remain cancer-free, vibrant, and healthy for life! To watch interviews with cancer experts, click here.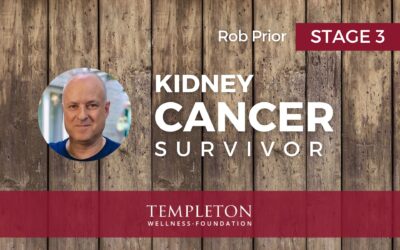 In January 2013, Rob Prior, an author and musician, faced a challenging diagnosis of late Stage 3 cancer. Join James for an insightful interview with this remarkable individual who opted out of surgery, chemotherapy, and radiation – and made significant changes to his diet, lifestyle, and mindset.
Learn from world-renowned experts in holistic cancer treatments! Discover what they are recommending to their patients, including modern cutting-edge techniques, ancient alternative measures, and much more. Explore your options. To watch interviews with cancer experts,
click here.
Sign up to get alerted to new Survivor Stories, Expert Interviews and more!